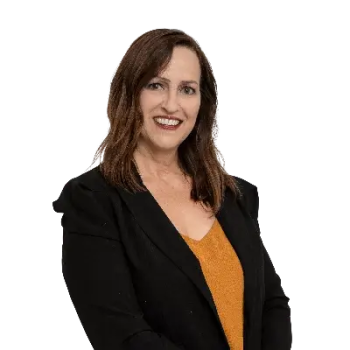 Cindee TenBroeck
Mortgage Loan Originator
NMLS#: 294806
Phone: (559) 303-6930
cindee@motifmortgage.com
Hello, welcome to my page.
With almost 30 years in the Real Estate industry, Cindee has a unique perspective and experience when originating loans.  Holding both a Real Estate Broker's license and an NMLS Originator's license, she has experience on all sides of the transaction that can help guide you, explain the process, and ease fears if they arise.  Getting a home loan may have gotten more cumbersome, but Cindee will answer all your questions throughout the entire process to make sure you are both comfortable and informed.  Cindee's attention to details is her trademark and that makes for a smooth transaction for you – every time!
Cindee says, "Helping people achieve their dream of owning that perfect house never gets old!  I celebrate with each and every client.  It's more than a job to me and I love what I do. And it's a bonus that I get to gain new friends and family along the way"
All-in-One Solution
Our Loan Process...